Yoga Fanatics Are Crazy About These 3 Amazing Yoga Gifts
Beauty & Health, By Price, By Recipient, For Men, For Teens, For Women, Luxury, Men's Fashion, Men/Women/Teen/Kid, Sports & Outdoors, Type, Under $100, Unique, Unique Gift Baskets
June 8, 2016,
0 Comment
163
Do you have a Yoga friend? Is he expecting his or her birthday anytime sooner? If yes, then I must guess you are planning to surprise him or her on that special day. Fortunately, you don't have to do much. Yoga fanatics love nothing more or less that things that make their Yoga experience fun. Therefore, finding a gift that will put a smile on your Yoga fanatic's friend requires you to have some knowledge of Yoga. Luckily, for you, there is no need of stressing yourself. Here are some gift ideas that will make your friend smile.
Lululemon Yoga mat
Price: $68
Nothing is more convenient to a yoga fanatic that a Yoga mat that allows him or her to exercise on a surface that suits his or her needs. Lululemon Yoga mat has two sides: The smooth side as well as the perforated side that is also vital for washing. It is made using natural rubber that works best to cushion your joints when exercising. It also comes with an antimicrobial additive that works best to prevent the growth of mold or mildew. Whether it is an amateur yoga training or a sweaty class of professional training, Lululemon will make it fun.
Dainty Lotus Pose Yoga necklace
Price 18.95
Yoga fanatics want to look good. Finding them something that will make them achieve this will automatically make them happy. If you are looking for something that is quite affordable, but will put a smile on her face, then Dainty Lotus Pose Yoga necklace is your answer. It comes with a charm that measures approximately 5/8-inches and made using sterling silver. Any Yoga enthusiast will love this.
Essential Oil Diffuser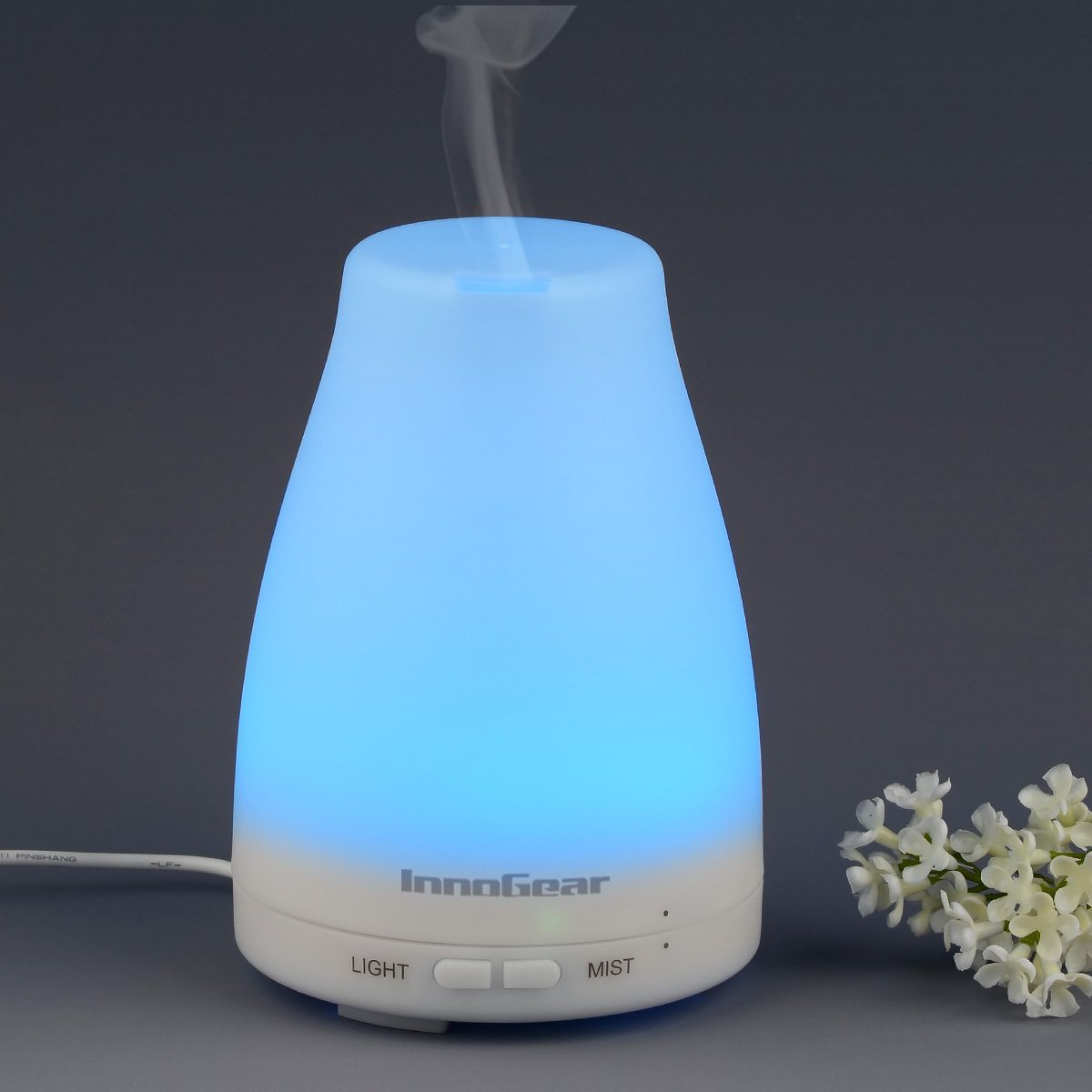 Most yoga lovers pay for spas just to enjoy the benefits of an essential oil diffuser. The primary purpose of an essential oil diffuser is to deliver a cool mist of essential oils into the home air replacing bad air with a likable fragrance. Yoga lovers like it because it goes hand in hand with Yoga. It's healthy, makes every yoga moment fun and the best part, it improves breathing. If you are looking for something that your friend won't reject then Amir Ultrasonic Aromatherapy Oil Diffuser is your answer.
The bottom line
Yoga friends spend most of their time exercising not only to look good but also to stay healthy. Apart from spending most of their time in yoga classes, they also like gifts just like any other person, but not any other gift. Give them something that will improve their yoga experience with any of the choice above.